Stuff-this-shit Chocolate Mousse
I make no apologies for the name here, sometimes you just feel like 'stuff this shit!'
Makes 6
Ingredients
200grams 50-70% cocoa solids dark chocolate, chopped
1 tablespoon butter
4 eggs, separated
2 tablespoons caster sugar
2 tablespoons your favourite spirit
or liqueur (I like to use whisky or Armagnac)
1 cup cream
½ cup Valrhona chocolate balls to decorate (optional)
Method
1 Put the chocolate and butter in a heatproof bowl over a pot
of simmering water. Stir until melted and smooth, taking care that the base of the bowl doesn't touch the water.
2 Beat the egg yolks with the caster sugar and liquor then whisk this into the chocolate.
3 While the chocolate is melting, beat the egg whites to medium peaks and whip the cream to soft peaks. Fold one-third of the egg whites into the chocolate then add the remaining egg whites and the whipped cream and fold carefully together until smooth.
4 Plop into a serving glasses and chill for 3 hours (or up to overnight) before serving. Sit at room temperature for 10 minutes before serving sprinkled with chocolate balls.
Interview with author Sarah Tuck
Salmon pizza for one
I am Salad Hear Me Raw
Interview with Dan Hong
Recipes and Photography by Sarah Tuck
"Coming Unstuck" is available thought Sarah's website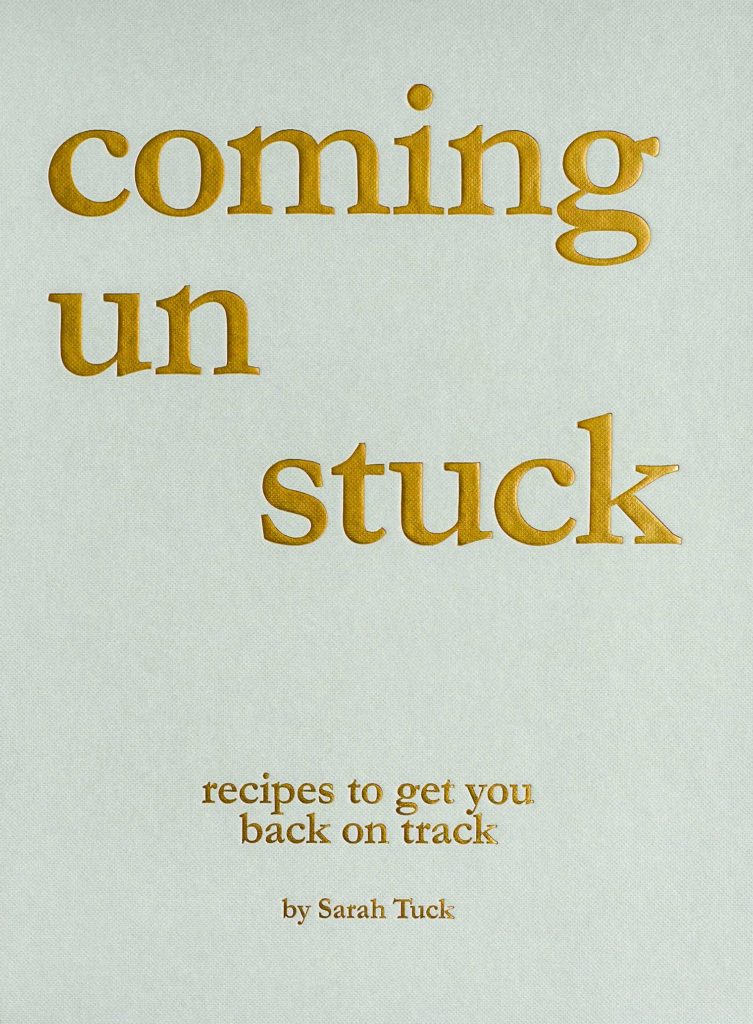 15 TIPS AND TRICKS TO SHOOTING BETTER VIDEO ON YOUR SMARTPHONE
To receive our master guide to shooting video on your smart phone subscribe to food to film today.
Sign Up Food To Film
Contact Us
We would love to hear from you. Please say hello and we will get back to you as soon as we can.
Email: hello@foodtofilm.com
PHONE: 0411 852 441