I Am Salad Hear Me Raw 
I couldn't help myself with the name – I'm pretty sure all divorced women
go through the 'I am woman, hear me roar' stage at some point… 
Serves 2 for lunch, 4 as a side
Ingredients
½ cup pumpkin seeds
½ cup sunflower seeds
2 tbsp sesame seeds
2 tsp tamari
1 tsp plus 1 tbsp extra virgin olive oil
3 tbsp cider vinegar
1 tsp runny honey
sea salt & freshly ground pepper
¼ red cabbage, finely sliced
1½ cups cauliflower florets, finely sliced
1½ cups broccoli florets, finely sliced
1 carrot, peeled, grated
1 zucchini, grated
½ small red onion, finely sliced
2 small avocados, chopped
½ cup coriander leaves
Method
1 Line an oven tray with baking paper and preheat oven to 180 ̊C.
2 Put all the seeds on the tray, drizzle with 1 teaspoon of tamari and the teaspoon of olive oil then mix together with your hands and spread out at.
3 Bake 7-8 minutes until golden. (Omit this process if you want total rawness – just use the seeds as they are.) Put remaining tamari, olive oil, cider vinegar, honey, salt and pepper into a small jar and shake to combine.
4 Toss all the salad ingredients together, reserving a few coriander leaves and mixed seeds for garnish.
5 Drizzle over the dressing, and serve garnished with reserved coriander and seeds.
Interview with author Sarah Tuck
Stuff-this-shit Chocolate Mousse
Salmon pizza for one
Recipes and Photography by Sarah Tuck
"Coming Unstuck" is available though Sarah's website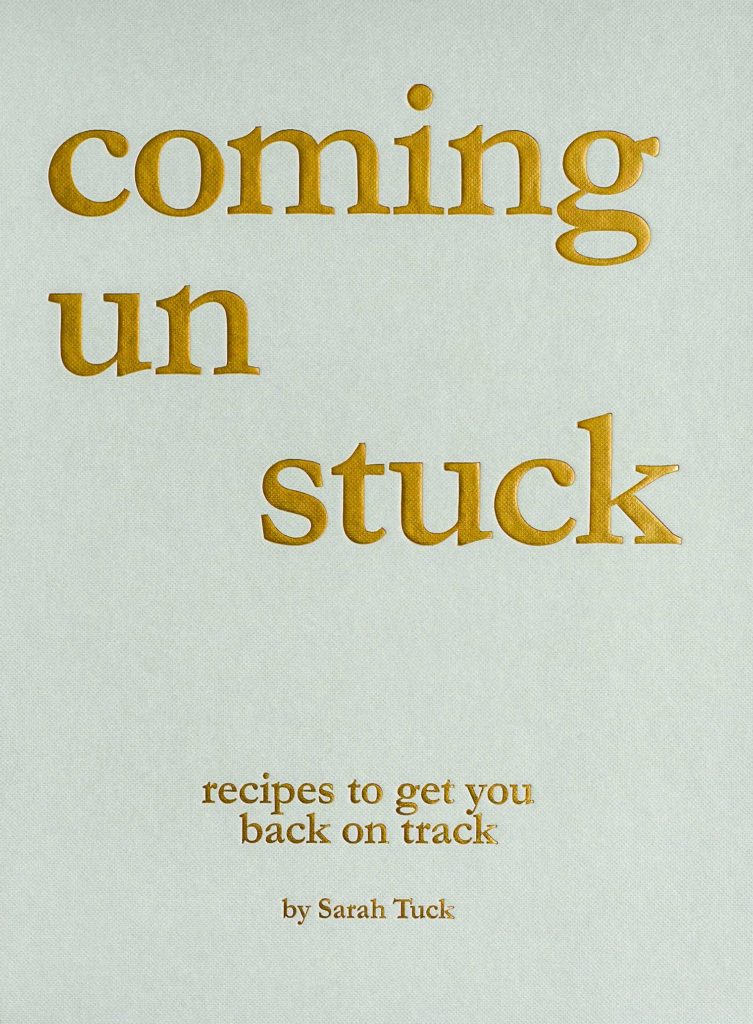 15 TIPS AND TRICKS TO SHOOTING BETTER VIDEO ON YOUR SMARTPHONE
To receive our master guide to shooting video on your smart phone subscribe to food to film today.
Sign Up Food To Film
Contact Us
We would love to hear from you. Please say hello and we will get back to you as soon as we can.
Email: hello@foodtofilm.com
PHONE: 0411 852 441