Salmon 
and Rice Salad
This is so damned delicious, the flavours work like magic together and it is ready in no time – a perfect sad-arse dinner!
Serves 1
Ingredients
1 cup brown rice
2 tsp rice vinegar
1 tsp caster sugar
½ tsp sesame oil
1⁄8 tsp salt
3⁄4 cup frozen shelled edamame beans
½ avocado, sliced
1 spring onion, chopped
150g wood-roasted or hot smoked salmon
1½ tsp black sesame seeds ½ tsp chilli oil
Method
1 Cook the rice according to packet instructions and drain well (or grab a handy bag of cooked brown rice from the freezer and reheat briefly).
2 Whisk together the vinegar, sugar, oil and salt and stir through the hot rice. Leave to cool while you drop the edamame beans into a pot of boiling water for 1 minute.
3 Drain the beans and refresh under cold running water, then drain again. Gently toss the rice, beans, avocado, spring onion, salmon and sesame seeds together.
4 Drizzle with a little chilli oil and get stuck in.
Interview with author Sarah Tuck

Stuff-this-shit Chocolate Mousse

I am Salad Hear Me Raw
Recipes and Photography by Sarah Tuck
"Coming Unstuck" is available though Sarah's website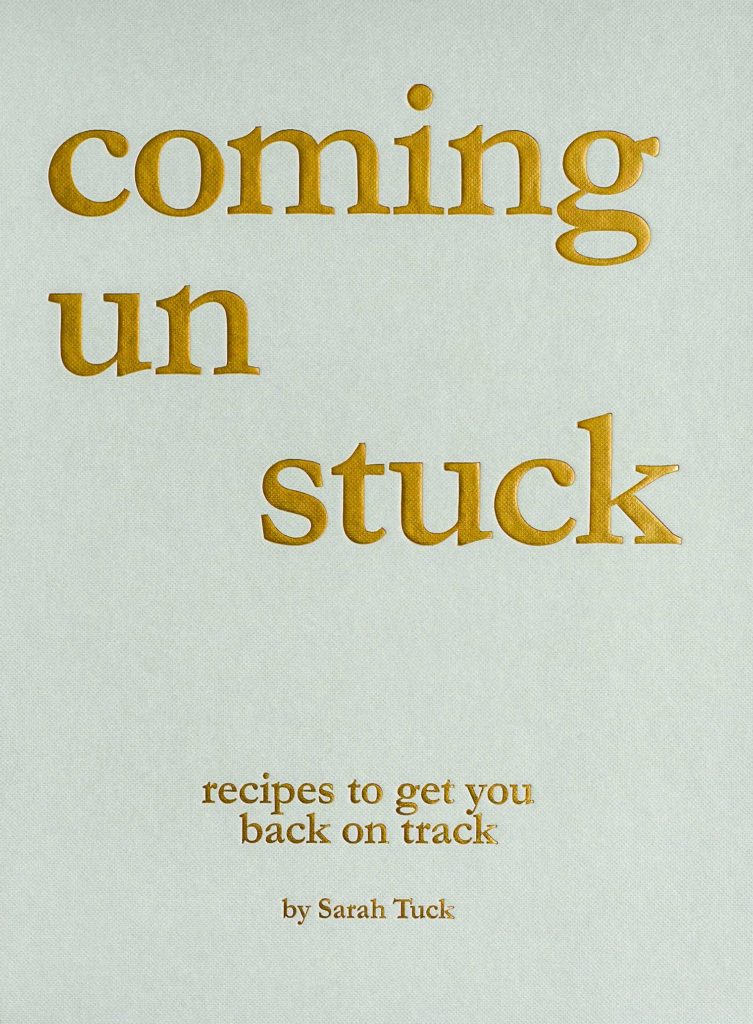 15 TIPS AND TRICKS TO SHOOTING BETTER VIDEO ON YOUR SMARTPHONE
To receive our master guide to shooting video on your smart phone subscribe to food to film today.
Sign Up Food To Film
Contact Us
We would love to hear from you. Please say hello and we will get back to you as soon as we can.
Email: hello@foodtofilm.com
PHONE: 0411 852 441